Faux Stained Glass & Typography
I am a big admirer of stained glass with it's radiant apperance and intricate hidden details. Through close observation of real-life examples I have developed a digital technique to convincingly replicate this art form.

Below are several designs of mine where I have combined this method with typography and lettering.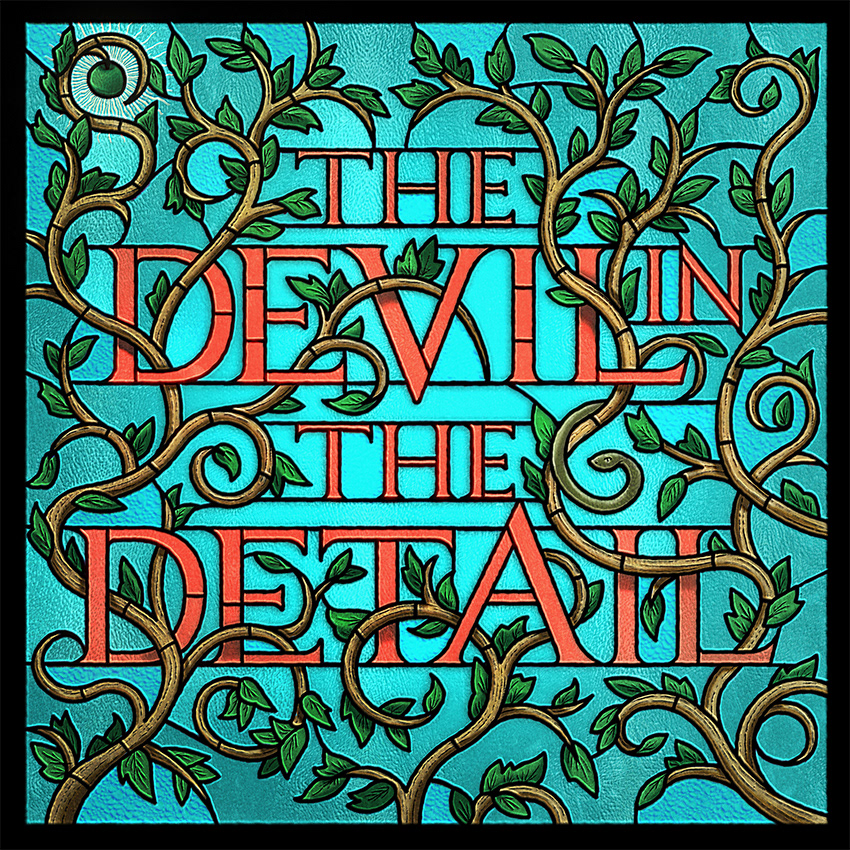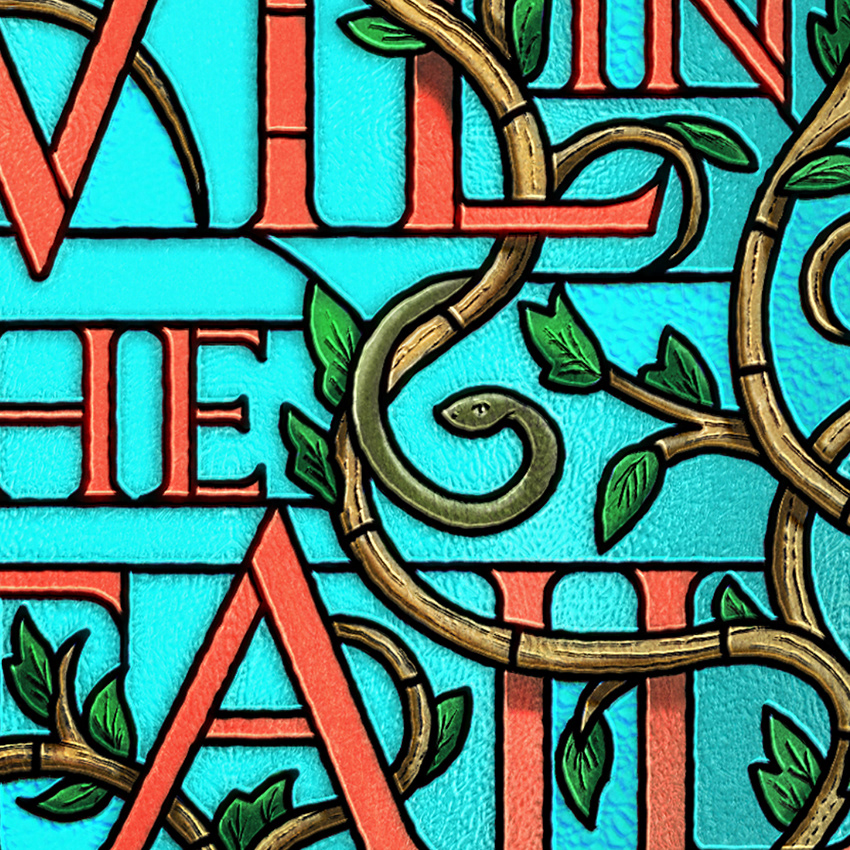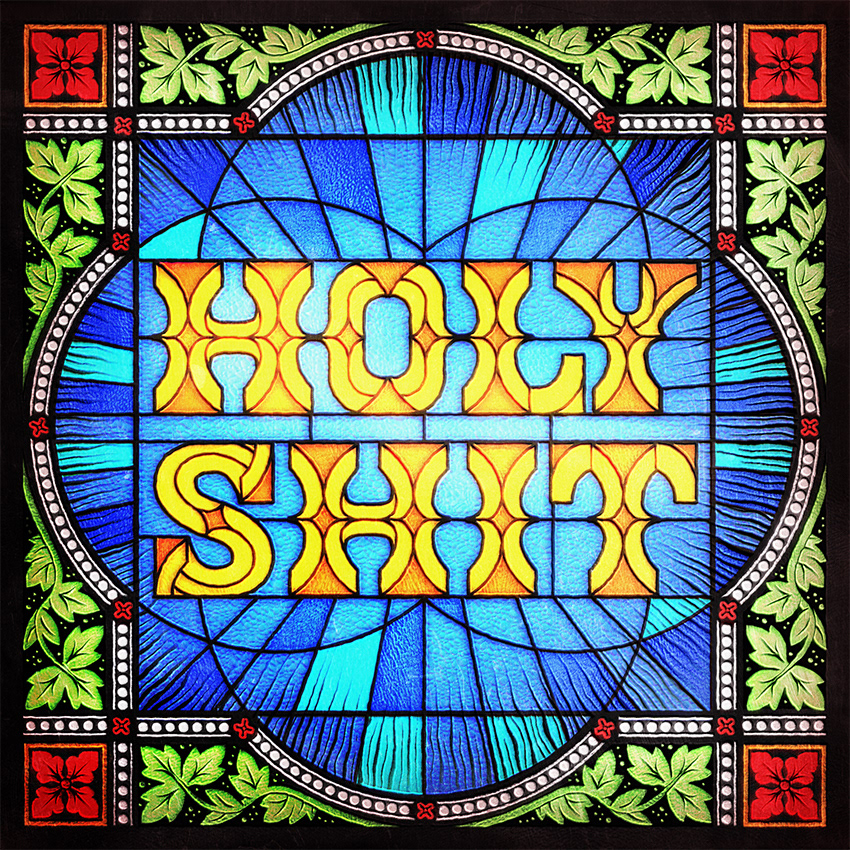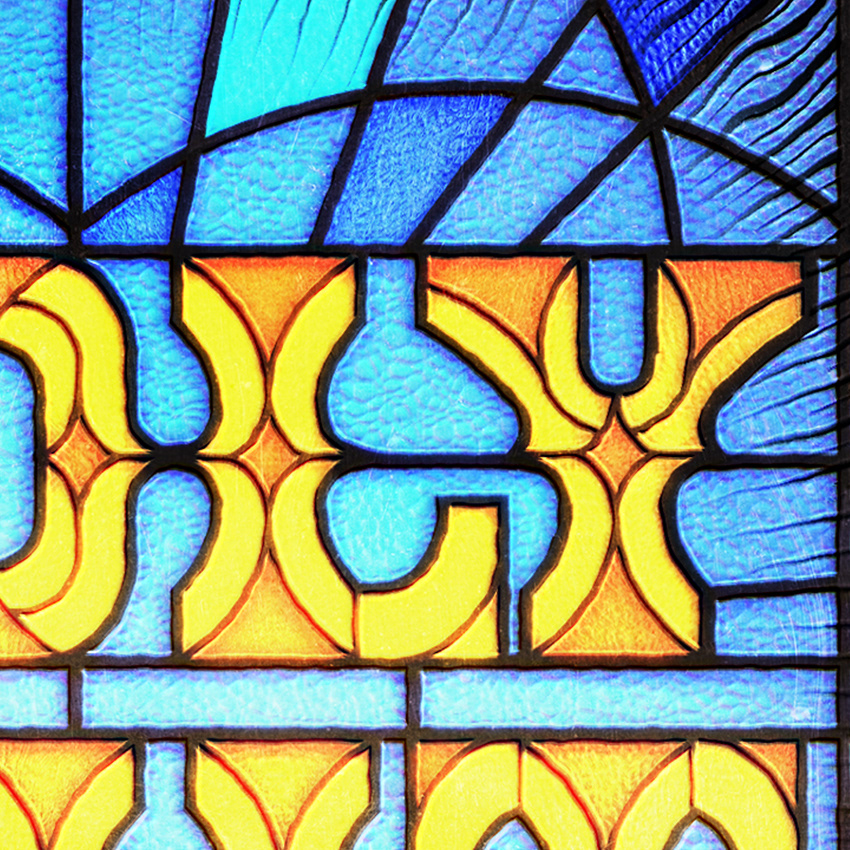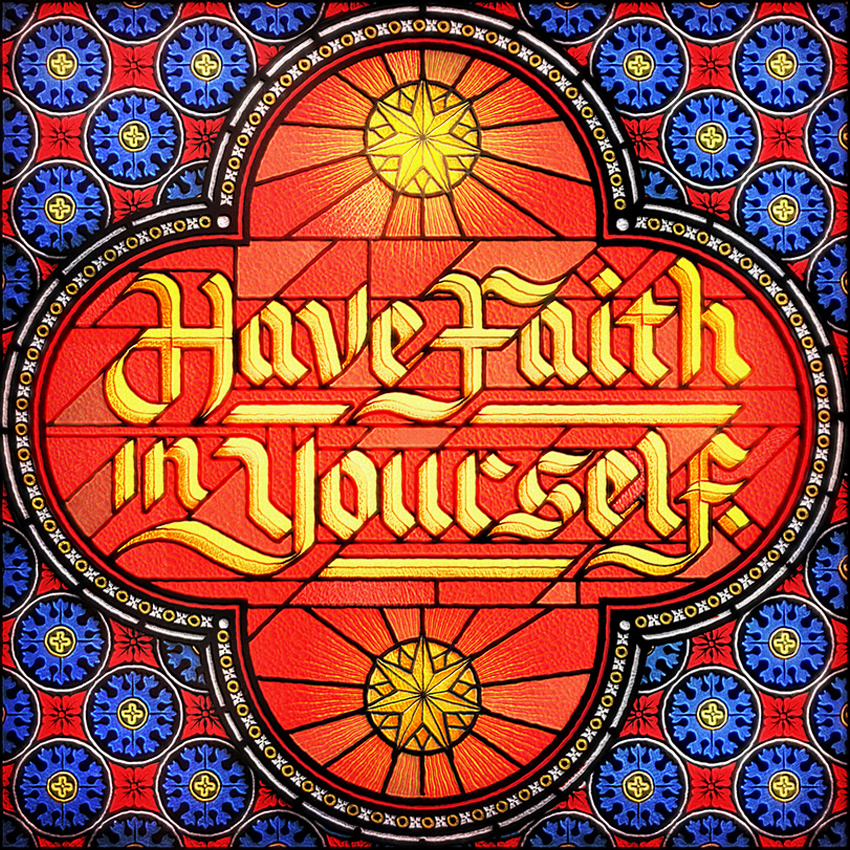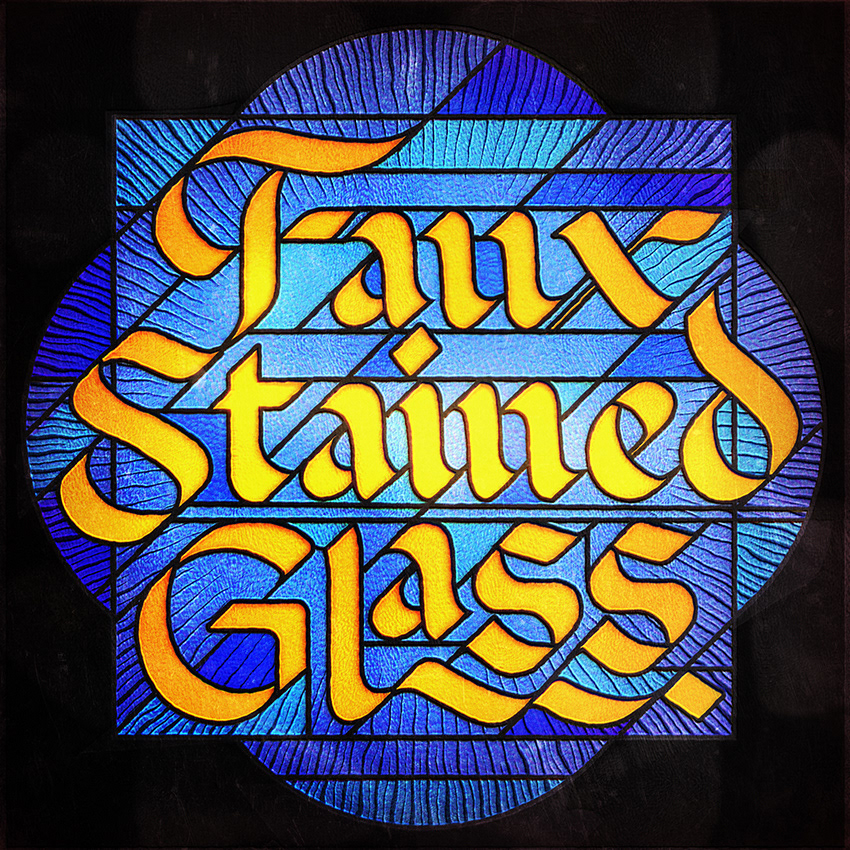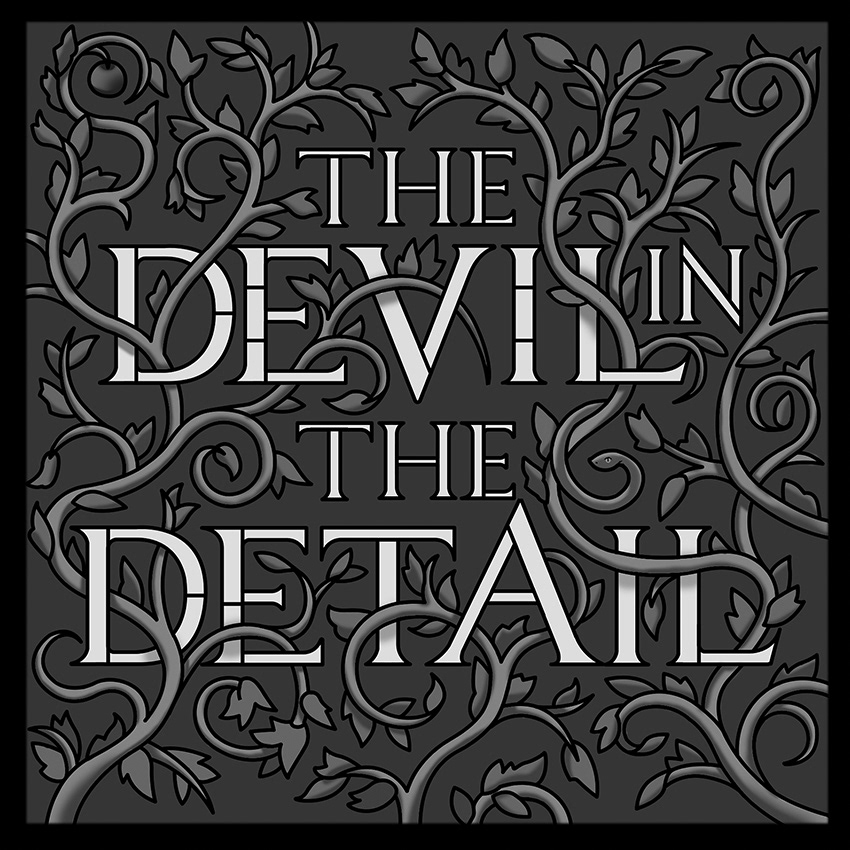 A clean design before applying the stained glass treatment.